Spread the word:
Game Information
Available on:
PC
Dec 3, 2015
Developer: Tactic Studios
Genres: RPG, Strategy
Description:

Immortal Empire is a multiplayer tactics role playing game. Control a party of up to 5 immortals as you travel through a unique fantasy world, using spells and strategy to defeat your enemies.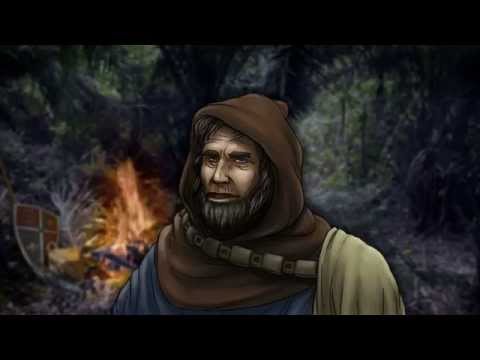 Immortal Empire Teaser Trailer (Steam Version)
Reviews
Immortal Empire lacks polish and suffers from simplistic gameplay, but in spite of its shortcomings there is something addictive about this free-to-play strategy game.