Active Soccer 2 DX
Rating Summary
Based on 4 critic reviews
OpenCritic Rating
Based on 4 critic reviews
Spread the word:
Game Information
Available on:
PlayStation 4
Dec 14, 2016
Developer: The Fox Software
Genre: Sports
Description:

Following the great success of the mobile version, the Active Soccer series is back and is now available on Xbox One! Active Soccer 2 DX is an exciting top-down arcade football game providing a fast-paced arcade experience, implementing amazing playability and responsive easy-to-learn/hard-to-master controls.

With Active Soccer 2 DX you have full control of the game, no scripted goals, no CPU-driven decisions!

Active Soccer 2 DX provides a complete career mode, implementing many international leagues, cups and championships. Imagine being the manager of a 5th division English team - you have a budget and your goal is to be promoted to higher divisions, by purchasing players, creating tactics, managing the team and playing real matches!
Review Data
0
0
0
3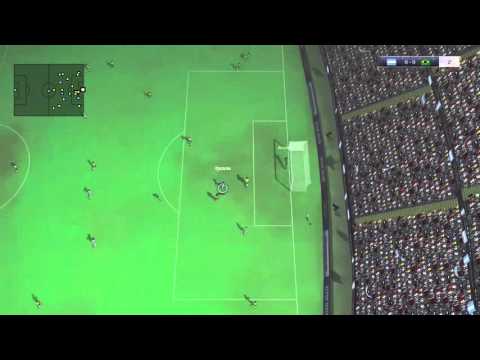 Active Soccer 2 DX - Xbox One Trailer