Spread the word:
Game Information
Available on:
PC
Dec 7, 2015
Developer: Matt Roszak
Genre: Action
Description:

Dodge hundreds of thousands of beautiful bullets!

Bullet Heaven 2 is a shoot-em-up spinoff of the Epic Battle Fantasy series.
It's a game all about shooting everything that moves, while dodging hundreds of bullets per second!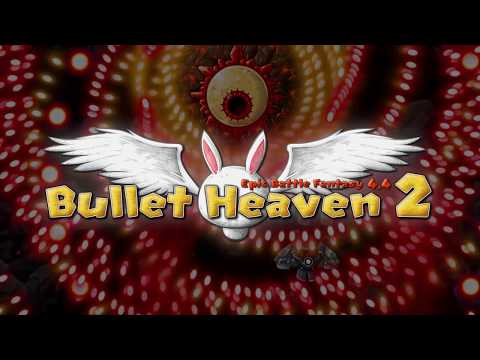 Bullet Heaven 2 Trailer - version 2