Percentile Rank
Planescape: Torment Enhanced Edition is ranked in the 94th percentile of games scored on OpenCritic.
Rating Summary
Based on 10 critic reviews
OpenCritic Rating
Based on 10 critic reviews
Score Distribution
Unscored Reviews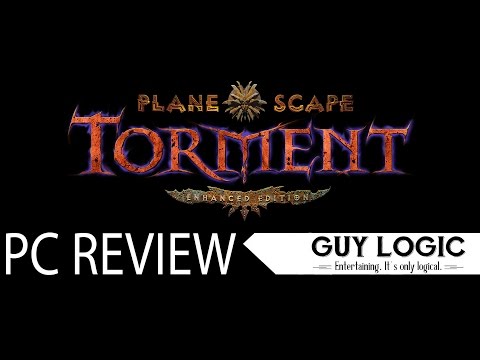 Scored Reviews
Planescape: Torment: Enhanced Edition just polishes a perfectly polished gaming gem even more. Fortunately, the developers didn't break anything and improved what they could have.
Review in Czech | Read full review
Picked nits aside, there is no better time to explore the world of Planescape with this enhanced edition.
Planescape: Torment Enhanced Edition brings an incredible list of improvements to one of the most enduring and unique RPGs ever written. Simply put, Planescape: Torment is not like anything that came before it or since, and this Enhanced Edition has updated it nicely.
Beamdog has enhanced the core game with no affectations or game changing alterations, allowing Torment to speak for itself without being muffled by the clanking and crashing of technical clunk. The result is a spectacular adventure for those willing to accept its various eccentricities and advancing years.
Planescape Torment: Enhanced Edition once redefined what an RPG could be, and getting a look one of gaming's greats is nothing if not a treat. Even if it does show its age from time to time.
This is a great port of two very influential western RPGs, though newcomers may be put off by the old school design.
Planescape: Torment is a game that transcends the medium by doing something that no other medium can do: it doesn't just tell you a story; it makes you a part of the story through a variety of possible interactions and roleplaying systems in ways that very few games have done. The Enhanced Edition makes it possible to play it in current hardware and systems without hiccups and overly complicated tweaking/modding guides.
Modern RPGs owe much to Planescape: Torment, but that doesn't mean it's excellent by today's standards.
Geeks Under Grace
5.5 / 10.0
Beamdog's modernization of a cult classic in the form of Planescape: Torment: Enhanced Edition is an extraordinary novel suffering from the misfortune of being trapped in the form of an underwhelming video game.