Spread the word:
Game Information
Available on:
PC
Feb 24, 2017
Developer: SimpleGhost
Genre: Puzzle
Description:

City Climber is a silly physics-based game about climbing and finding your way through various environments. Progress through the story or enjoy funny challenges filled with falling and destruction.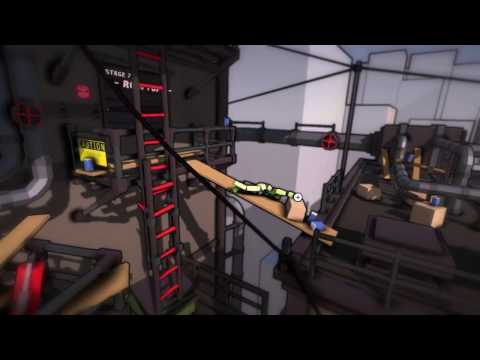 City Climber - Release Trailer
Reviews
A frustrating, hard to control climbing game that feels ultimately shallow and impractically designed.