Percentile Rank
TowerFall is ranked in the 99th percentile of games scored on OpenCritic.
Rating Summary
Based on 6 critic reviews
OpenCritic Rating
Based on 6 critic reviews
Score Distribution
Unscored Reviews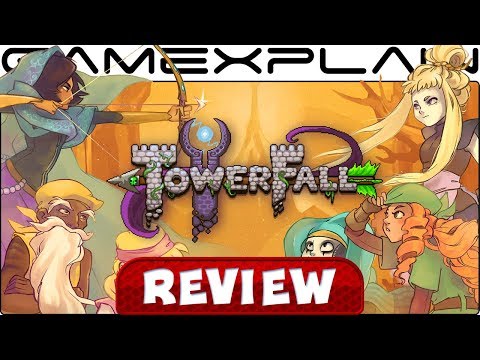 Scored Reviews
Towerfall sets the standard for excellence in local multiplayer, creating a fun and endlessly replayable experience that's sure to be a blast every time you play.
NintendoWorldReport
9 / 10.0
TowerFall is best as a competitive local multiplayer game and if you're commonly in the situation of having friends around to shoot some arrows at, it's a must-play. If you're not, it's a harder sell.
With numerous maps, characters, and an engaging single-player mode, TowerFall is a deep experience and one that's worth having in the Switch library when company comes over. TowerFall started off its life as one of the sole shining stars of a doomed Ouya platform, but now it ends its life in front of a massive Nintendo Switch install base. And this star shines as brightly as ever.
Nintendo Enthusiast
9 / 10.0
TowerFall has always been an all-time great local multiplayer title–that has not changed on Switch.