Spread the word:
Game Information
Available on:
PlayStation 4
Aug 6, 2019
PlayStation Vita
Aug 6, 2019
Nintendo Switch
Aug 8, 2019
Developer: Lightwood Games
Description:

A crossword puzzle solved using logic and deduction. This new word game draws inspiration from the classic puzzle "minesweeper", and is exclusive to POWGI!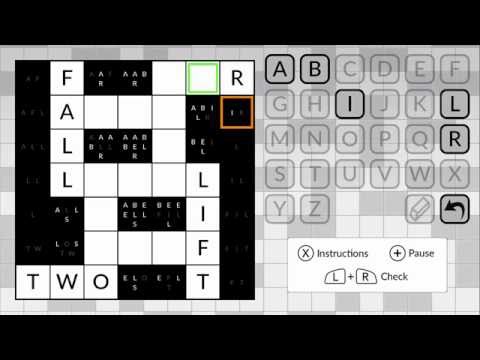 How to play Wordsweeper - Word Logic by POWGI for Nintendo 3DS and Wii U
Reviews
Wordsweeper by POWGI blends two popular games together in a way that offers puzzle fans something interesting and a bit different.