Percentile Rank
Big Pharma is ranked in the 38th percentile of games scored on OpenCritic.
Rating Summary
Based on 5 critic reviews
OpenCritic Rating
Based on 5 critic reviews
Score Distribution
Unscored Reviews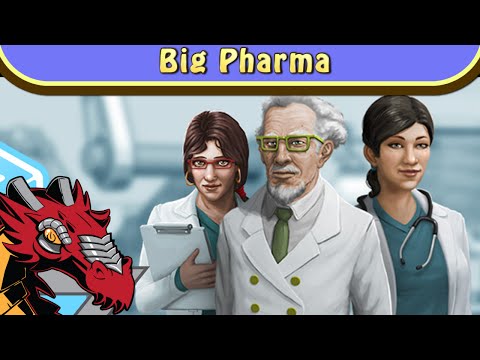 Scored Reviews
Big Pharma takes the cake when it comes to puzzle games that can both be therapeutic to watch, while being the right level of infuriatingly difficult to make you come back for more. If you are a fan of sizzle games, you owe it to yourself to take a look.
Certain scenarios will test your morals by forcing unfair economic sanctions or an overabundance of bad ingredients on you, all designed to test how easily you slip to the dark side
If you want a brilliantly designed logistical puzzler then so many other games offer so much more.