Assassin's Creed Syndicate: The Last Maharaja
Spread the word:
Game Information
Available on:
PlayStation 4
Mar 1, 2016
Developer: Ubisoft Quebec
Publisher: Ubisoft
Genres: Action, RPG
Description:

Join Duleep Singh in his quest to reclaim his birthright as the Maharaja. In his quest to reclaim his heritage, he will take on the Templars and test his friendship with the Queen. Discover ten brand new missions set within London!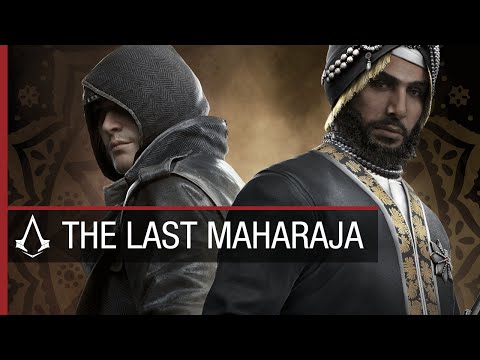 Assassin's Creed Syndicate - The Last Maharaja Trailer [US]
Reviews
Yet, those who are looking for one last fix of Assassin's Creed before heading into the break should find some solace in The Last Maharaja's comforting ways. It's enjoyable enough on its gameplay merits to warrant spending time with it; it's also inconsequential enough that you couldn't be blamed for skipping it. It really just depends on how badly you want to play more Assassin's Creed.