Spread the word:
Game Information
Available on:
PC
Mar 8, 2016
Developers: Acquire, Zerodiv
Publisher: Aksys Games
Genres: RPG, Turn-Based Strategy
Description:

Mind Zero is an action-packed dungeon-crawler RPG. Play as Kei, a high school student whose life turns upside down when he forms a contract with a "MIND," a weapon/being with deadly powers. With the government and other forces trailing him and his friends, Kei will need to discover the secret behind "MIND." Will these newfound powers help him or ultimately be his doom?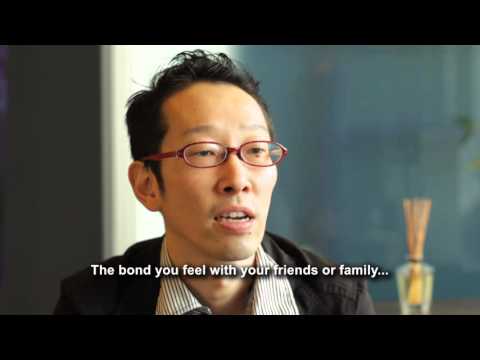 Mind Zero - "Steam" Launch Trailer