StarCraft II: Abathur Co-Op Commander
Spread the word:
Game Information
Available on:
PC
May 18, 2016
Developer: Blizzard Entertainment
Genre: Real-Time Strategy
Description:

As the evolution master of the zerg, Abathur has been constantly spinning new essences to chase an ever changing vision of perfection. Although he has served the zerg for ages, now the time has come for Abathur to spin himself more prominently into StarCraft II as he joins our ranks as the newest Co-op Missions Commander.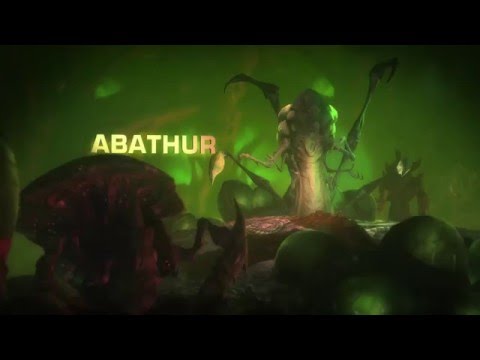 Legacy of the Void Patch 3.3: Abathur Co-op Commander
Reviews
Starcraft II: Co-op Missions Abathur is not only affordably priced but offers players some great new tactics to employ in StarCraft Legacy of the Void as you get to control the 'Evolution Master' and send your foes running to the afterlife. It's definitely a must have DLC for the core game!