Tetraminos
Rating Summary
Based on 3 critic reviews
OpenCritic Rating
Based on 3 critic reviews
Spread the word:
Game Information
Available on:
PlayStation 4
Mar 8, 2016
Developer: Sanuk Games
Publisher: Bigben Interactive
Genres: Arcade, Puzzle
Description:

The classic arcade game is back in a supercharged version! For beginners or veterans, Tetraminos offers an easy-to-learn, limitless challenge. Give your brain a workout with the 50 Puzzle mode levels, survive as long as possible in Endless mode and rack up the combos and same-colour lines to climb to first place in the online ranking. Challenge your friends in local Versus mode with up to 4 players and sabotage their boards in wild games.
Review Data
0
1
0
2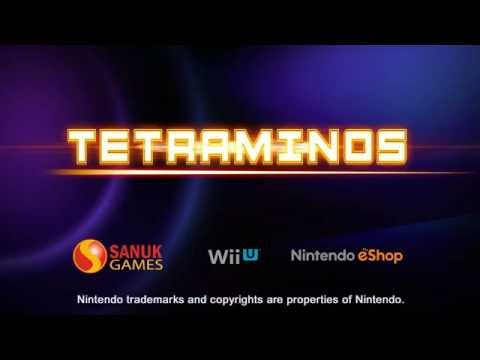 Tetraminos - Wii U - Trailer