Ghost in the Shell: Stand Alone Complex - First Assault Online
Spread the word:
Game Information
Available on:
PC
Jul 28, 2016
Developer: Neople
Publisher: Nexon America
Genre: First-Person Shooter
Description:

Join Section 9 in a first person shooter experience. Become a member of an elite force of cybernetically enhanced combat operatives dedicated to the defense of society, and use your advanced firepower, Tachikoma Tanks and unique cyber skills to bring down cyber terrorists in a connected world.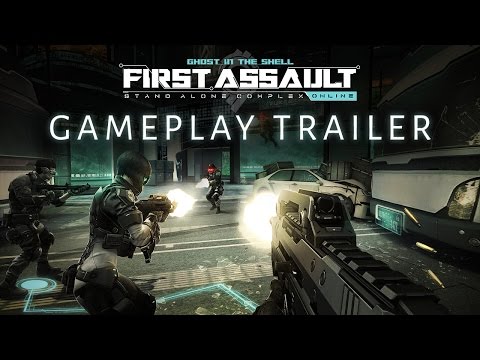 First Assault – Official Gameplay Trailer
Reviews
Ghost in the Shell VR is a well-made and very interesting VR experience, despite its marketing purposes.
Review in Italian | Read full review
While the soul of the Ghost of the Shell anime appears absent, First Assault is an enjoyable free-to-play shooter built with help from its dedicated community.