Spread the word:
Game Information
Available on:
PC
Feb 1, 2016
Developer: 4 I Lab
Genre: MMO
Description:

This is an MMO shooter where you ride dragons armed with missiles and lasers! The plot of the game unfolds in an imaginary universe, where two highly advanced races, Neils and Atlans, fight against each other. Their battle units are gigantic flying creatures controlled by adopiants, their riders. Take your dragon into the sky and prove that you are the best! As developers, we love our game with all our heart and will continuously develop it, ensuring updates every two weeks. Join our community to keep track! It's gonna be fun!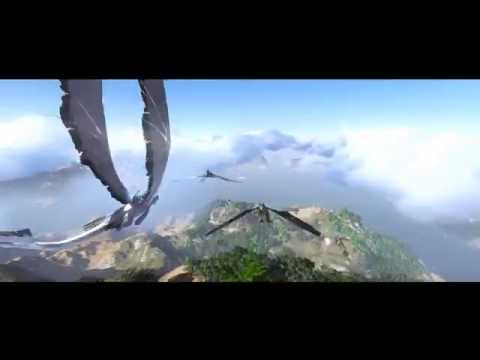 Time Of Dragons.Teaser (Game trailer) 2015
Reviews
Time of Dragons is a smooth aerial arena shooter that finally gives you the chance to fly around as a dragon shooting lasers and missiles.