Spread the word:
Game Information
Available on:
PC
Sep 16, 2016
Developer: Fabio Ferrara
Publisher: Chubby Pixel
Genre: Platformer
Description:

Woodle Tree 2: Worlds is an open world platformer/adventure videogame.

You'll assume the role of the son of the last hero who saved the world in the first game. This time the forces of evil are taking over the Wood Lands with a black substance that is absorbing energy and life from the living creatures!

Will you be able to take over this enormous new evil force?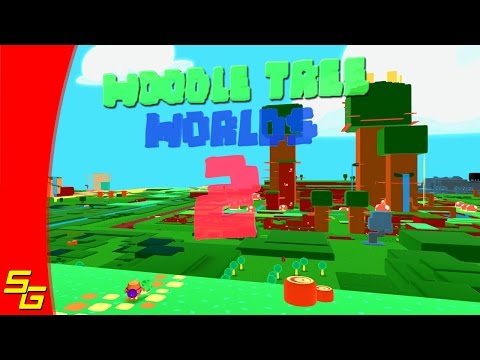 Woodle Tree 2: Worlds | Cute Open-World Platformer
Reviews
A poorly executed mess of a shell of a game missing all the charm that one would expect from a game like this, with a strong helping of frustration instead.
I cannot even begin to fathom the design philosophies that went into Woodle Tree 2: Worlds. From the bottom up, everything is a complete mess.