Spread the word:
Game Information
Available on:
PC
Jun 22, 2016
Developer: Flying Helmet Games
Genre: RPG
Description:

A Mobile-Enhanced Local Co-op RPG for 1-4 Players

Explore the lavish dungeons and tunnels that stretch below Tarnum Fortress and conquer dozens of unique quests and challenges. Prove your worth on a tactical battlefield, and overpower your foes with strategy, magic and martial prowess. The Eon Altar's defenders are many and they are deadly.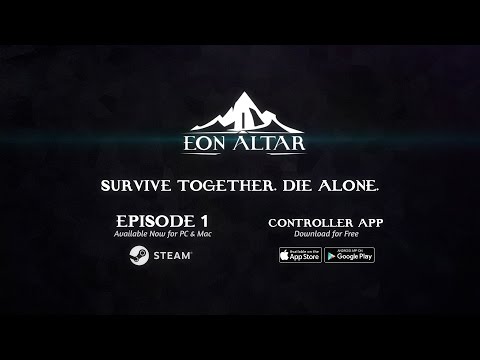 Eon Altar Launch Trailer 2016
Reviews
Eon Altar is a solid addition to the RPG franchise.
Eon Altar presents a unique game that simulates an accessible tabletop RPG experience. It's easy to play and to get started, however some minor issues with the controls and camera that hamper it.