Adam Wolfe: Episode 3 - Lady and the Painter
Spread the word:
Game Information
Available on:
PC
Oct 21, 2016
Developer: Mad Head Games
Genre: Interactive Story
Description:

Following his previous two cases, Adam begins to unravel a new mystery. This time he comes to an aid of a painter that is besieged by a ghost. In his investigation, he learns more about a cult that might be somehow connected to his missing sister. Play Adam Wolfe Episode 3 and reveal the mystery of the Lady and the Painter.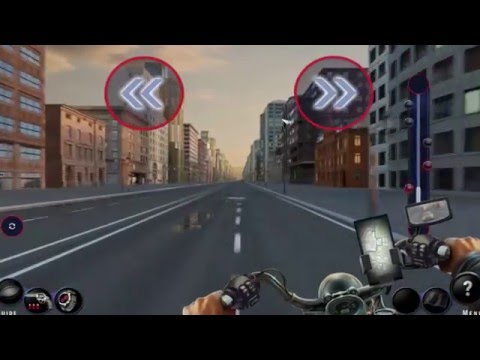 Adam Wolfe Episode 3 - Lady and the Painter
Reviews
Not only did Lady and the Painter have a fantastic and interesting story, it had enjoyable and engaging, exciting combat, beautiful artwork and an ending that will have players begging for more.