Spread the word:
Game Information
Available on:
PC
Dec 28, 2016
Developer: Waygetter Electrionics
Publisher: Little Flag Software
Genre: Horror
Description:

There's not much reference online but the original version, Mama Tattletail, was recalled years earlier… and I'm pretty sure I know why. Tattletail is a short, story-driven first person horror game about everyone's favorite talking toy from the 90's. You opened your Tattletail before Christmas, and now he won't stay in his box. Can you keep him out of trouble until Christmas day? Or will Mama Tattletail find her baby and hunt you down first? I heard she was recalled after she ate a kid's eyes out. Just a rumor.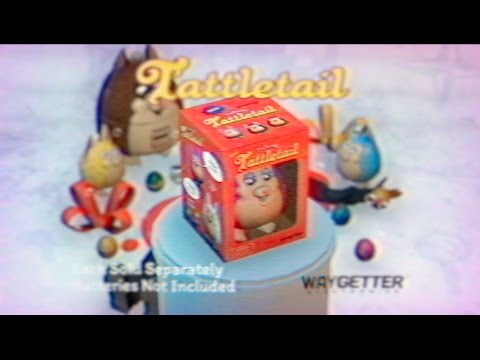 Tattletail™ Release Trailer [Official]