Spread the word:
Game Information
Available on:
PlayStation 4
Dec 20, 2016
PlayStation Vita
Feb 16, 2016
Publisher: Raptus Games
Genre: Platformer
Description:

Prepare to Blast with Red the Imp! this mischievous little rascal with a ferocious appetite for chilis. He has been tasked with lighting up the skies to keep the party going and he plans to spice up the night before the sun comes out.

But it will be no easy task. Your blasting adventures will take you to several exotic and perilous locations and over 60 increasingly challenging levels.

Unlock friends to help you on your quest and train on the lost arts of chilimancy to expand your blasting abilities.

Blast from barrel to barrel with precise timing, avoid devious traps and obstacles, and make sure to collect Mystical chilies to progress through each world. Stupendous marvels, Talking chilies, Spiky surfaces and Sparkling wonders await.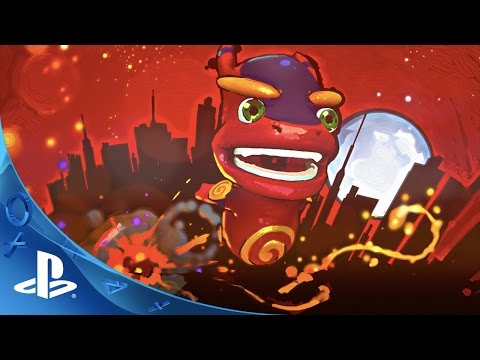 SUPER BLAST DELUXE - Prepare to Blast Trailer | PS Vita