Spread the word:
Game Information
Available on:
PC
Feb 21, 2016
Developer: Kitty Horrowshow
Genres: Horror, Adventure
Description:

Every house is haunted.


Explore a suburban house, collect cassette tapes, study the physiology of domestic architecture.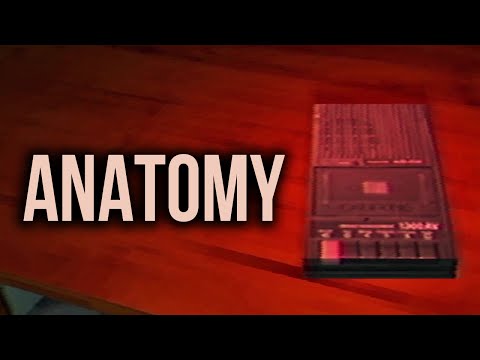 ANATOMY - SCARY Psychological Horror Game - Kitty Horrorshow
Reviews
ANATOMY is a multi-layered subversion of the entire horror genre.
Review in German | Read full review
Recent News
Monster Hunter World ultimate beginner's guide: How to get into this massive RPG
Monster Hunter World is a ridiculously deep game with a steep learning curve. However, once you get over that initial shock and awe, it's one of the most rewarding games out there. Here's how to easily get started.

Read full article on Windows Central