Phoning Home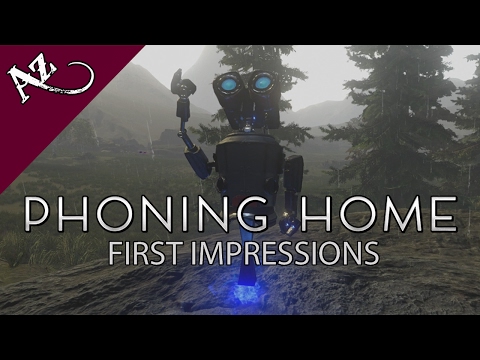 ION LANDS delivers a game of components that, while sparse on their own, combine to make an enjoyable experience.
A tender story of a robot and his companion trying to find their way back home. A healthy mix of survival, exploration and crafting brings Phoning Home to the forefront in a cloud of games of the same genre.
Phoning Home is not the same old survivor game, but tries to bring to light some serious theme, thanks to the link between ANI and ION, the two protagonists.
Review in Italian | Read full review