Robot Squad Simulator 2017
Spread the word:
Game Information
Available on:
PC
Oct 20, 2016
Developer: Bit Golem
Publisher: PlayWay S.A.
Genres: Simulation, Vehicle Combat
Description:

Become an elite pilot of special Robot Squad.

Use specialized, remotely controlled robots, which you will control yourself.

Deal with the hardest missions which can't be performed directly by people due to the conditions.

Human life and safety is in your hands!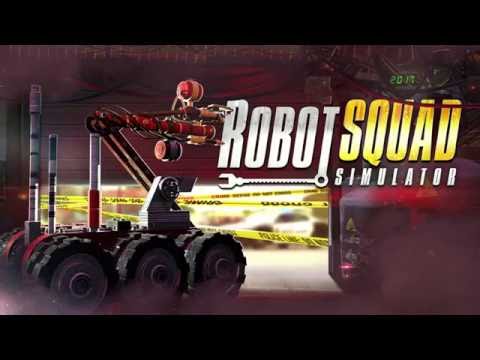 Robot Squad Simulator 2017
Reviews
The best thing that Robot Squad Simulator has going for it is its uniqueness - you'll probably not find another simulator title like it out there. Its variety of missions, interesting concept and bug-free execution gloss over what at times feels like an average game. If you like your simulators, give this one a try.