Spread the word:
Game Information
Available on:
PlayStation 4
May 23, 2017
Developer: Kingdom Games
Genre: Puzzle
Description:

Puzzle Showdown 4K introduces a new way to build jigsaw puzzles! Competitive Multiplayer!

A New Twist on a Classic Game!
Puzzle Showdown 4K is a fun new way to build jigsaw puzzles. Play it casually in single player mode or with up to 4 friends in a puzzle building showdown. Includes over 100 Ultra HD puzzles, over 5 hours of music and a Showcase mode to listen and view all that wonderful content.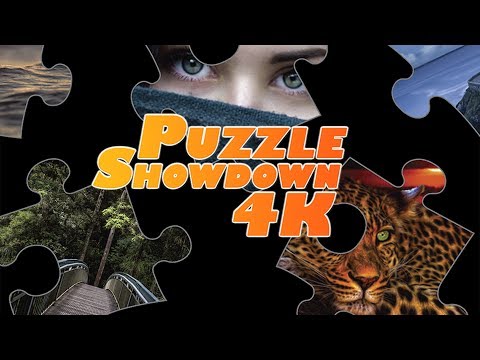 Puzzle Showdown 4K Trailer - PlayStation 4