Spread the word:
General Information
Available on:
PC
Mar 8, 2017
Developer: Yaeko
Genre: Puzzle
Description:

As an inmate of a government-controlled Correctional Facility in the year 2275, you have the right to prove yourself worthy of being part of Society again. Show your skills in logical thinking by solving about ~60 puzzles of varying size, type and difficulty(in 40 Rooms) in this first-Person puzzle game, and redeem your freedom!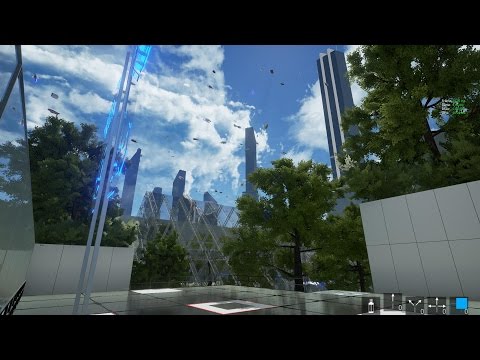 ReThink - Steam Game Trailer
ReThink Reviews
A competent puzzle game that struggles to live up to its inspirations, but worth playing for fans of the genre nonetheless.