Spread the word:
General Information
Available on:
PC
Oct 18, 2017
Developer: 2xMilk
Genre: Puzzle
Description:

Skipper is a fun, challenging, relaxing lowpoly puzzle game with over 30 levels to bend your mind and challenge your problem solving ability. Skipper's controls are simple and the game's difficulty has an approachable learning curve making puzzlers of all abilities able to easily dive into the game. Regular (free!) puzzle packs will drop for the game, with packs already scheduled for November 6th, December 12th, and January 9th. Skipper brings you: Over 30 unique and challenging puzzles Most puzzles can be solved in more than one way Regular drops of new puzzles for free Keyboard and Gamepad controls An attractive lowpoly environment A soothing sound track and effects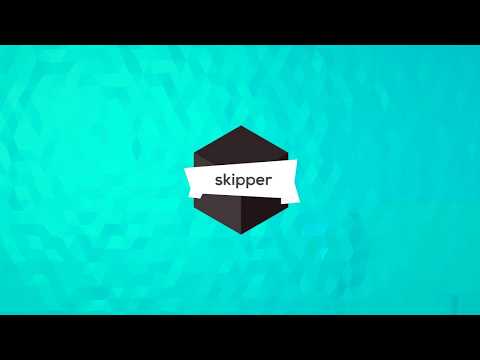 Skipper - The hardest lowpoly puzzle game in the universe
Skipper Reviews
Skipper can be a frustrating game, but it can also be a rewarding one. It does not have the replayability of some of the genre's greats, but what is here is worth the asking price.
Recent News
Donkey Kong, Sky Skipper come to Nintendo Switch Arcade Archives
Arcade version of Donkey Kong now available on the eShop

Read full article on Polygon