Spread the word:
Game Information
Available on:
PC
Nov 23, 2018
Developers: JCKSLAP, Sherlerk, 我師父的徒兒, Eazie
Publisher: MBDL
Description:

Montaro is a casual runner game that was created to heal your heart. - Random generated street levels. - Lift up highschool girl's skirts, protect your doge by panties. - Collect Doge coins to unlock more Doge costumes. - Doge's emoticons and background. (Coming soon!)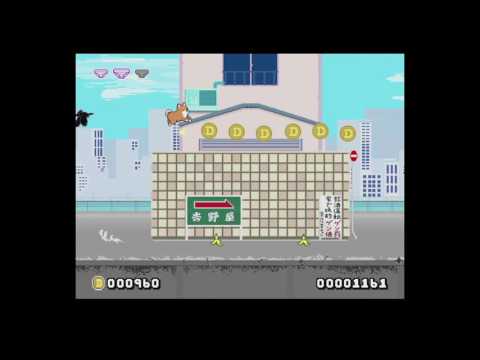 Reviews
Those that can look past Montaro RE's somewhat tasteless scoring mechanic will enjoy an endless runner that doesn't skimp on the challenge.