Spread the word:
Game Information
Available on:
Nintendo Switch
Mar 28, 2019
Publisher: Sega
Genres: Arcade, Strategy
Description:

It's 2348 and the Gain Ground battle-simulation supercomputer has gone rogue, trapping people inside with rampaging robots! It's up to you to rescue them.

Choose between twenty playable characters, each with their unique abilities and skill sets. Do you have what it takes to escape?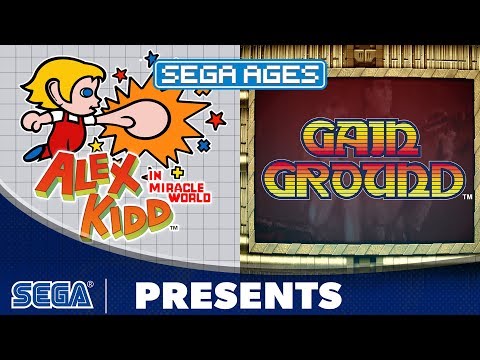 SEGA AGES Alex Kidd & Gain Ground | Launch Trailer
Reviews
Even when played in the comfort of your home, Gain Ground has too many issues to be anything more than a retro curiosity.
When it comes to retro arcade games, Gain Ground is definitely on the niche side of the equation.