Spread the word:
Game Information
Available on:
PC
Mar 7, 2019
Developers: ИЛЬЯМАЗО, sad3d
Genre: Simulation
Description:

Panel houses, snow, overcast sky, tiny kitchen, shabby staircase… It's Winter is an indie game which genre could be classified as sandbox, post-soviet, sad 3d, russian sadness. Nothing awaits you: there is no chance to get out, no room for adventures and breathtaking plot. Just a broken radio, refrigerator filled with food, loneliness and endless snow.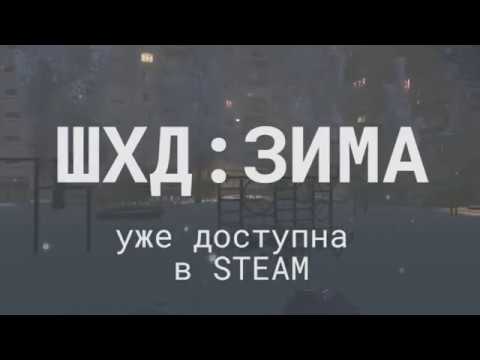 ШХД: ЗИМА \ IT'S WINTER TRAILER | ИЛЬЯМАЗО & АЛЕКСАНДР ИГНАТОВ (SAD3D)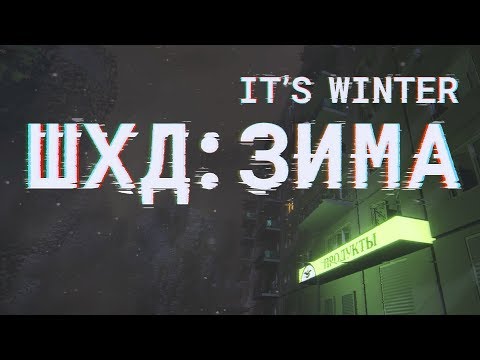 ШХД:ЗИМА \ IT'S WINTER GAME TEASER
Reviews
It's Winter is short and without much to 'do', which is clearly a problem for some folks who want to feel they've wrung the most value out of their spending money, but I wouldn't want it more complex and I certainly wouldn't want it longer: that would break the spell.