Spread the word:
Game Information
Available on:
PC
Feb 3, 2016
Developer: M. Hanka
Genres: Roguelike, Strategy, Turn-Based Strategy
Description:

Open the gate to the egyptian underworld! Hieroglyphika is a roguelike game completely without text but with pictograms.

You get lost in an ancient egyptian pyramid buried deep under the sand of the desert and full of traps and monstrous beings. Decrypt hieroglyphs to learn spells and to understand the magical nature of artifacts.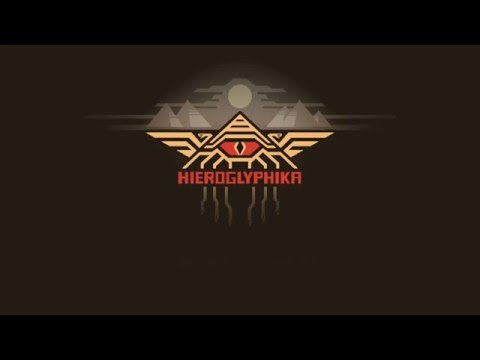 Hieroglyphika Release Trailer