Spread the word:
Game Information
Available on:
Wii U
May 26, 2016
Developer: Gray Fin Studios
Genre: Arcade
Description:

A vibrant, futuristic, twin-stick style shooter.

It's 2147 and the human colony on Europa has suffered a terrible fate. Rebooting after hibernation, two super-intelligent AI cores awake to find themselves installed within a couple of old security drones. Their attempts to uncover what occurred may end up becoming a lower priority than merely surviving...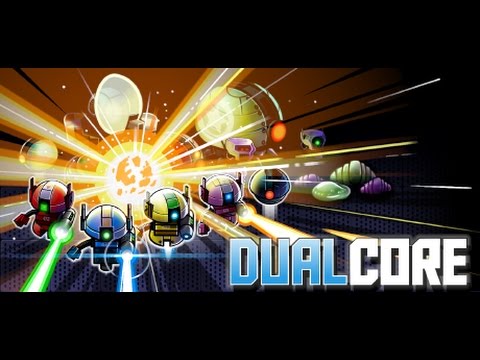 Dual Core Launches!