Spread the word:
Game Information
Available on:
Wii U
Oct 1, 2015
Developer: BNC Design Studios
Genre: Puzzle
Description:

Excitement and intrigue 1,000 ft. below! Stake your claim and take to the caves in Gemology exclusively for Wii U. Amass your wealth by collecting gems through various methods of play in your effort to accumulate the world's largest gem cache. Will you have what it takes to be the world's richest jewel tycoon?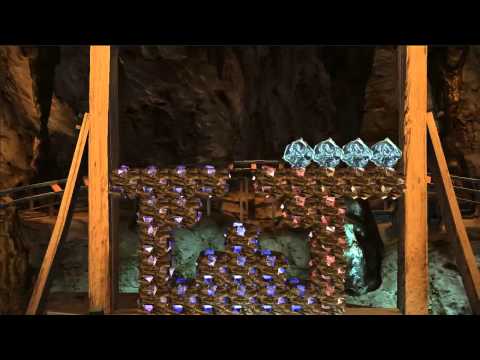 Gemology Launch Trailer - Lapidiary
Reviews
Gemology is a flawed game, with serious problems in its difficulty curve, which, as a result, makes for an unsatisfying playthrough. Its two modes aren't as addictive as a puzzle game should be, and its average presentation and handful of rewarding moments aren't enough to make the game worthy of a purchase.