Spread the word:
Game Information
Available on:
PlayStation 4
Mar 22, 2019
Nintendo Switch
Mar 21, 2019
Developer: DotEmu
Publisher: SNK CORPORATION
Genres: Arcade, Sports
Description:

Lace up your cleats, and step onto the diamond with the pros of "BASEBALL STARS 2" on Steam! You'll find everything you'd expect in a classic game of baseball, but with an arcade feel and intense action that distinguishes it from the pack.

MAIN FEATURES
・1P PLAY:
Pick one of six unique teams from cities around the world, and take on the CPU in a 15-game tournament!! Think you have what it takes to win the pennant?

・1P VS 2P:
Square off in local play against a friend in nine innings of excitement and enjoy split-screen views and close-up shots worthy of any highlight film together!

・SETTINGS:
Configure your controls, display language, video and audio settings at your convenience for the best "BASEBALL STARS 2" experience on PC!

** WILL NOT RUN ON Windows XP **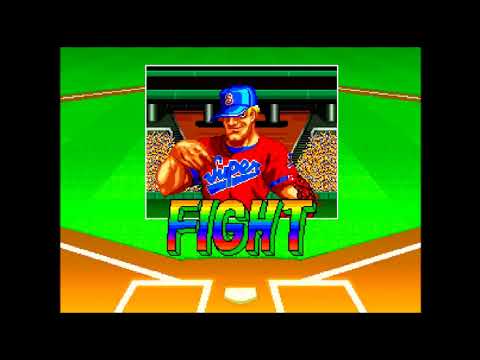 BASEBALL STARS 2 - Trailer
Reviews
A rousing version of America's favorite pastime, Baseball Stars 2 shines as one of the best arcade-style sports games for the PC.
Baseball Stars 2 is a solid contender for now while the Super Mega Baseball series avoids starting its service time clock.