The Descendant - Episode 3: What Lies Beneath
Spread the word:
Game Information
Available on:
PC
Aug 7, 2016
Developer: Gaming Corps AB
Genre: Interactive Story
Description:

In THE DESCENDANT - Episode 3: What Lies Beneath, Silas is forced to face the consequences of his actions, Randolph reveals his reasons for being in Ark-01, while Donnie ventures deeper into the Ark and makes a deadly discovery.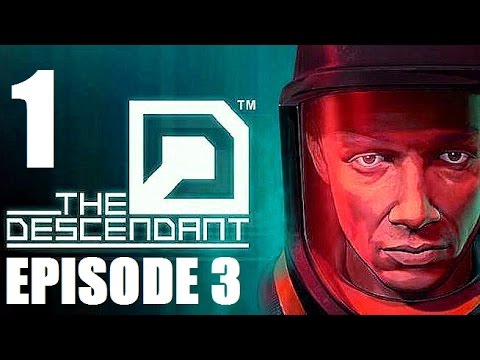 The Descendant: Episode 3 What Lies Beneath - Part 1 Let's Play Walkthrough LIVESTREAM FACECAM
Reviews
Much of the latter half of this episode follows Donnie, in the present day narrative. While this storyline culminates in some grisly discoveries and plot revelations that could potentially have some pretty significant ramifications for all involved, I did find the nature of his relationship with Randolph – and the mysterious, off-camera interrogator (from the beginning of Episode 2, the player may recall) – to grow slightly more confusing.
What The Descendant did well in episode one and two is what it continues to do well in episode three – its storytelling