NOW That's What I Call Sing 2
Rating Summary
Based on 3 critic reviews
OpenCritic Rating
Based on 3 critic reviews
Spread the word:
Game Information
Available on:
PlayStation 4
Oct 13, 2016
Developer: Ravenscourt
Genre: Music
Description:

Featuring 30 massive chart hits for you and your friends to sing to. Turn up the volume, grab a mic and get the party started!

SING AGAINST THE COMPUTER: Sing solo against up to 3 CPU's, or team up with a friend.

SING WITH FRIENDS: 8 players sing at once using a mix of USB microphones and smartphone mics.

CLASSIC: Sing a song solo or play against your friends. The Player with the highest score wins.

DUET: Multiplayer only. Sing a real duet with your friends where each player sings their part.

PASS THE MIC: Play with a partner sharing one mic.

BY HEART: Like 'Classic' mode but some of the lyrics will disappear during the round.

SMARTPHONE APP: Turn your phone into a mic using the free to download NOW Sing app.

ONLINE LEADER BOARD: See where you rank against your friends online.
Review Data
0
0
1
2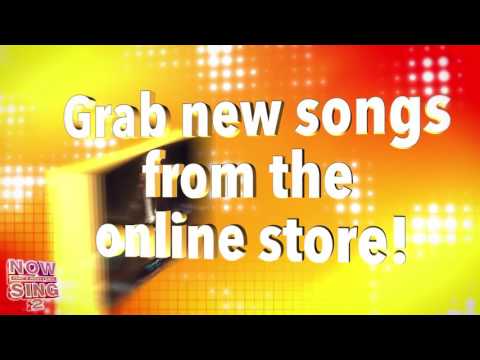 Now That's What I Call Sing 2 - Launch Trailer