Star Wars: Battlefront - Season Pass
Spread the word:
Game Information
Available on:
PlayStation 4
Nov 16, 2015
Developer: EA DICE
Publisher: Electronic Arts
Genres: First-Person Shooter, Vehicle Combat
Description:

Expand your galaxy with the STAR WARS Battlefront Season Pass. Get 4 upcoming expansion packs filled with new content that will take you to new locations across a galaxy far, far away. Act now to secure two-week early access to each expansion pack and an exclusive "Shoot First" emote.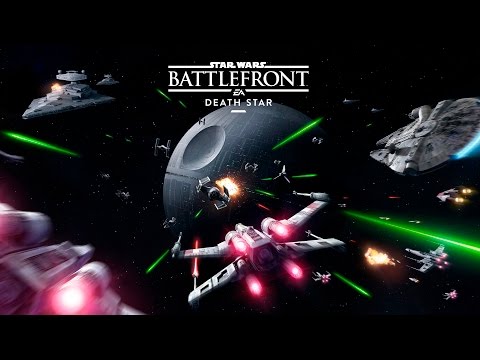 Star Wars Battlefront: Death Star Teaser Trailer
Reviews
If you picked up Battlefront last year and found it wanting, it's worth a second look now. There's easily a couple of evening's worth of extra fun available for free.
The Season Pass makes Star Wars Battlefront a more complete product, The first three expansions offer a great variety in maps and game modes, but the Rogue One DLC located on Scarif just feels less than stellar. Those who didn't want to pay full price for the Season Pass should grab it at the new price of $29.99