Rating Summary
Based on 3 critic reviews
OpenCritic Rating
Based on 3 critic reviews
Spread the word:
Game Information
Available on:
PC
Dec 21, 2016
Developer: Shindenken
Publisher: Hanaji Games
Genre: Arcade
Description:

In the year 20XX, an army of yokai equipped with the latest technology and weaponry attack the human population and spread chaos across every corner of the globe! To fight against the mechanized monsters, a squadron of five girls with special powers have been assembled. The only way to end the invasion is to enter subspace and destroy the yokai commanders! Master the Spirit Arms to defeat the evil yokai and restore peace to the world!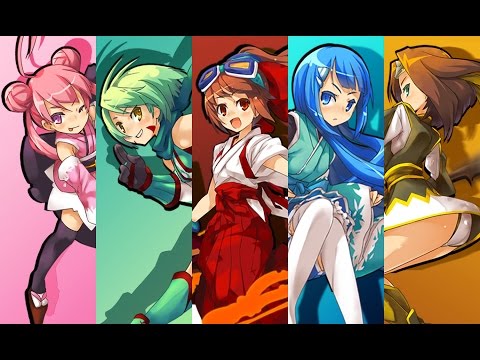 Kamio Recoil English Trailer