Akihabara - Feel the Rhythm
Spread the word:
Game Information
Available on:
PC
Jan 26, 2017
Publisher: JMJ Interactive
Genres: Puzzle, Music, Action
Description:

Akihabara is a unique combination of intense rhythm and fast-paced puzzles set in the Electric Town of Tokyo! Stack and match shapes to 15 original songs and levels -- but don't let them reach the top ... or it's "game over"! Can you earn a top spot on the leaderboards and master the rhythm in Akihabara?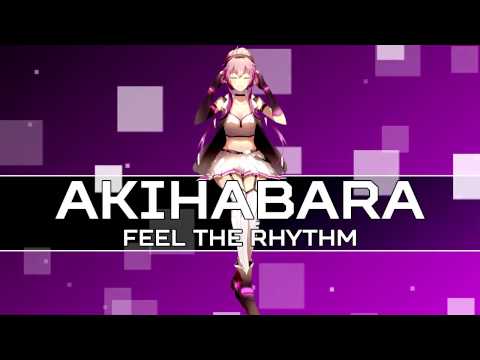 Akihabara - Feel the Rhythm - Desktop