Prison Architect: Psych Ward
Spread the word:
Game Information
Available on:
PlayStation 4
Jun 9, 2017
Publisher: Double Eleven
Genres: Puzzle, Simulation
Description:

New behaviour means new challenges - how well will you cope? The Psych Ward DLC allows players to open their lockups to a new class of inmates: the Criminally Insane. Handle their needs and behaviours without pushing the population to breaking point. Neglecting your prisoners' needs and punishing them too frequently risks permanently damaging their health.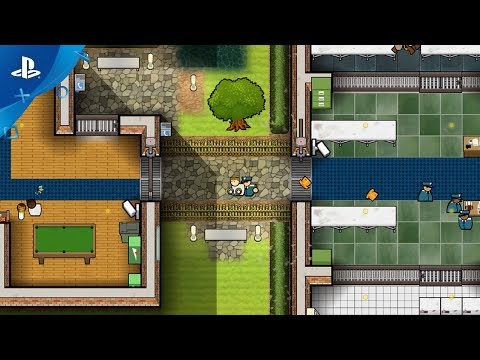 Prison Architect: Psych Ward - DLC Trailer | PS4