Hearthstone: The Dalaran Heist
Spread the word:
Game Information
Available on:
PC
May 14, 2019
Developer: Blizzard Entertainment
Description:

The Heist of the Century So you've heard of Dalaran, right? Floating magical city in the sky, home of those hoity-toity Kirin Tor mages, chock full of tantalizing thaumaturgic treasure? That Dalaran. Yeah. It's a nice city and we think we will TAKE IT! That's right, we will steal the entire city! A scheme so daring, so devious, so deliciously despicable, only the greatest villains the world has ever seen could pull it off! As you progress through The Dalaran Heist, you will unlock new hero powers and deck starters for your motley crew of miscreants. You'll be able to make adjustments to your deck at some points during your run. Swap out minions, add some new tools to your deck, and get ready to introduce a little anarchy! The story of The Dalaran Heist is broken up into five Chapters, and each of those five adventures features its own unique twists, encounters, and themes.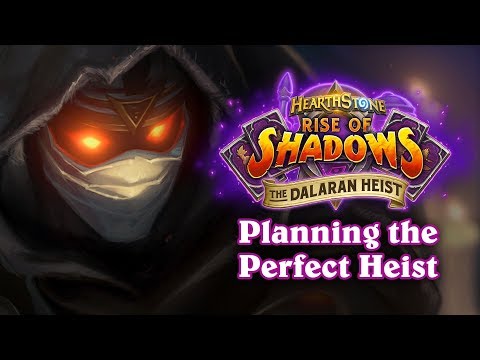 Planning the Perfect Heist | Hearthstone: The Dalaran Heist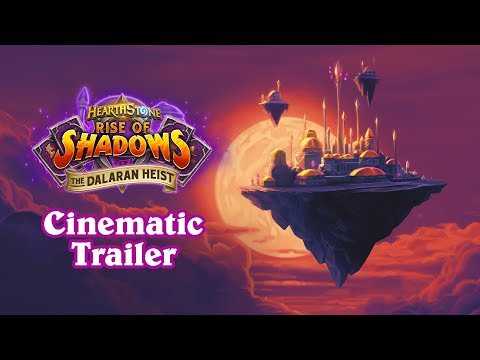 Here's the Plan! | Hearthstone The Dalaran Heist Cinematic
Reviews
Even though it's got plenty of callbacks to Hearthstone's past, The Dalaran Heist feels like a fresh start for the five-year old game. For the first time in a long time, I'm eagerly looking forward to whatever's coming next.