Spread the word:
Game Information
Available on:
PlayStation 4
Jul 25, 2019
Nintendo Switch
Jul 25, 2019
Publisher: JanduSoft
Genres: Arcade, Sports
Description:

Get ready for Summer Games!!

Play athletics events from your sofa. Prepare yourself for the next season.

Smoot Summer Games is a sports arcade game for 1-4 players where you can play 18 athletics events.

Play with your favorite Smoot character in practice, Special Challenge and Championship game modes.

Smoots Summer Games is the perfect game to play with your friends and family.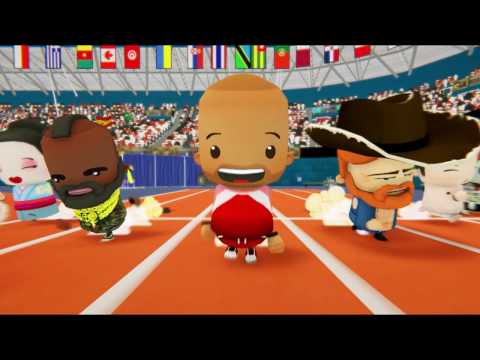 Smoot Summer Games - Launch Trailer
Reviews
SEGA's upcoming Olympics game is so much better that a visit to YO! Sushi is the closest it'll be getting to Japan.