Spread the word:
Game Information
Available on:
PC
Aug 28, 2019
Nintendo Switch
Aug 28, 2019
PlayStation 4
Aug 29, 2019
Developer: Tree Interactive
Genre: Fighting
Description:

Battle & challenge your human friends on this multiplayer robot party game: 52 ways to customize your bots & 14 game modes. From knights and dinosaurs, to bounty hunters and space warriors. Choose, customize and crush tons of different bots.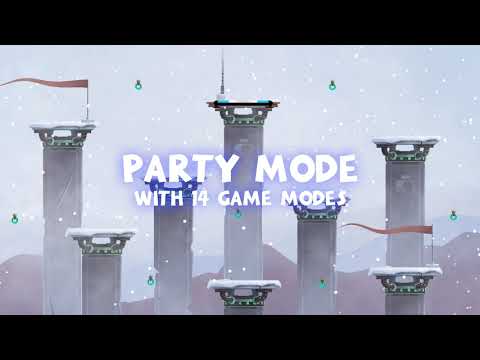 Hookbots - GameModes Teaser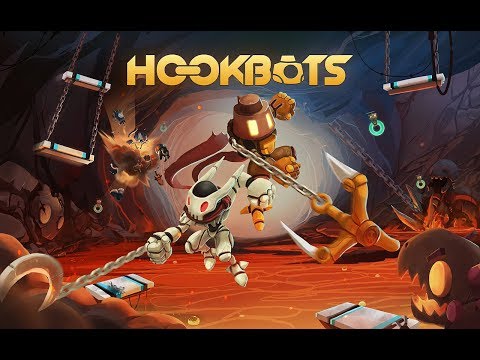 Hookbots Teaser - Big Festival 2018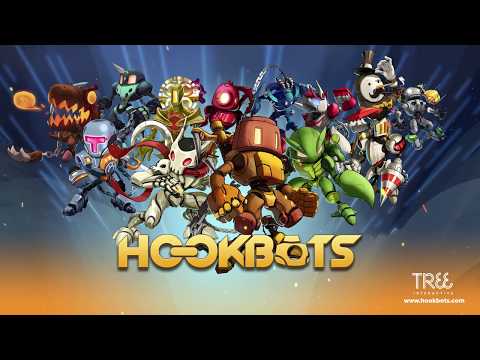 Hookbots - Release Trailer
Reviews
Robots, mayhem, and destruction, what more do you want? Hookboots is a good party game, offering more than I expected at first look. Even if you don't have three friends to play with there is enough content to keep things interesting.