Spread the word:
Game Information
Available on:
Nintendo 3DS
Sep 15, 2016
Developer: CIRCLE Ent.
Publishers: Hope This Works Games, FK Digital
Genre: Platformer
Description:

Polara is an action game that controls the protagonist Lara, who can change the color of her defense suit to run throughout the whole city with the defensive system. By corresponding the suit color with the defensive system's attacks, you can pass through it safely. Otherwise, you will be defeated if the color is different. The only thing you can do is "Jump" and "Change". But simple doesn't mean it'll be easy. It's the new elemental speed run action that will be a challenge.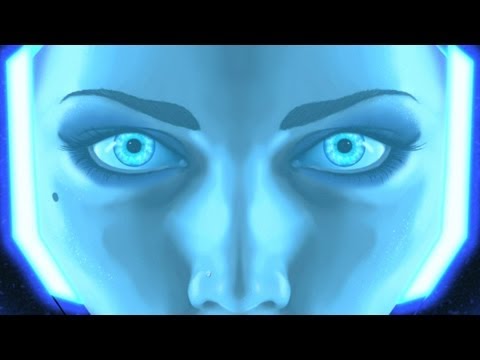 Polara - Universal - HD Gameplay Trailer
Reviews
Overall, Polara is easily recommended. The game doesn't do anything particularly innovative to attract those who aren't fans of the genre, but anyone willing to give it a try will find a fun core mechanic, accessible gameplay thanks to the controls and checkpoints, and a good bit of replayability. Some minor frustrations and muddy graphics don't detract much from the overall package here. Give it a try if you're looking for an endless runner that does things a bit differently, as it's perfect for quick gaming sessions.