Imprint-X
Rating Summary
Based on 10 critic reviews
OpenCritic Rating
Based on 10 critic reviews
Spread the word:
Game Information
Available on:
PC
Jan 26, 2017
Developer: Morgondag
Genre: Puzzle
Description:

A button-based puzzle game containing 100 levels to unlock and 700 buttons to press!

A robotic virus is raging! Nano Bots called Wardens are enslaving people! You are one of the hacker clones, saving intellects by hacking into infected brains and defeating the mysterious Wardens; figuring out their correct button sequences.

There are 100 Wardens for you to defeat, containing a mixture of timing, memory and pattern recognition button-based puzzles.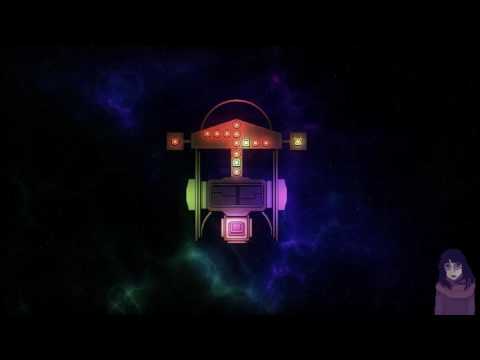 imprint-X - Release Trailer