River City Ransom: Underground
Spread the word:
Game Information
Available on:
PC
Feb 27, 2017
Developer: Conatus Creative Inc.
Genres: Arcade, RPG
Description:

One of the best beat'em ups of the NES era is back!

Many years after vanquishing Slick on the school rooftop, Alex and Ryan must take to the streets again. Help a new crop of fighters defeat the hordes of River City, and clear their name in a sinister kidnapping plot. You'll earn money, unlock moves, and upgrade your skills in a sprawling city on the brink of total chaos. This modern take on an old classic features over 500 unique street fighting moves, dozens of weapons, secrets galore, and a bonus arena fighting mode.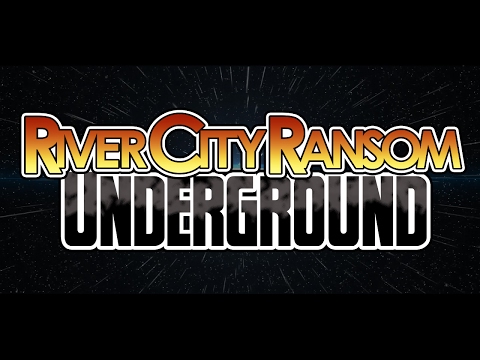 River City Ransom: Underground Launch Trailer