Spread the word:
General Information
Available on:
PC
May 17, 2017
Developer: MGFM
Genre: Arcade
Description:

Brute is a challenging arcade game with a minimalist aesthetic. It's a game about planning, timing and discovery featuring an atmospheric soundtrack and sounds made from analog synthesizers.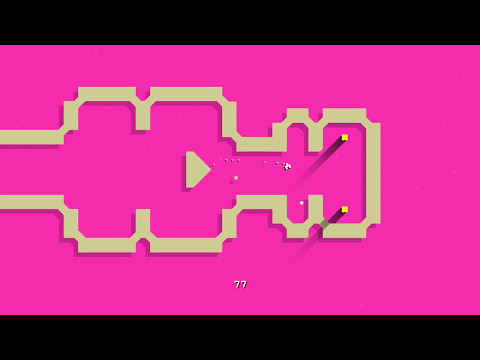 Brute Gameplay (PC) Trailer
Brute Reviews
Brute introduces a few twists as you go along that I haven't mentioned here, but doesn't do enough to establish its own identity and step out from underneath the shadow of its inspirations. That doesn't make it any less fun. If you've tired of its inspirations and are looking for something new, then it'll scratch that same itch.
Recent News