Attack on Titan 2
---
OpenCritic Rating
Based on 83 critic reviews
Rating Summary
Based on 83 critic reviews
OpenCritic Rating
Based on 83 critic reviews
Spread the word:
General Information
Available on:
PlayStation 4
Mar 20, 2018
Nintendo Switch
Mar 20, 2018
Developer: Koei Tecmo Games
Genres: Action, RPG
Description:

Based on the worldwide anime series phenomenon and building on the fast-paced action the series is famous for, ATTACK ON TITAN 2 is the gripping sequel to 2016's titanic action game and features an abundance of new gameplay mechanics. Players will once again don the renowned Omni-Directional Manoeuver Gear as they fight and repel the fearsome Titans that threaten humanity, to restore peace within the walls.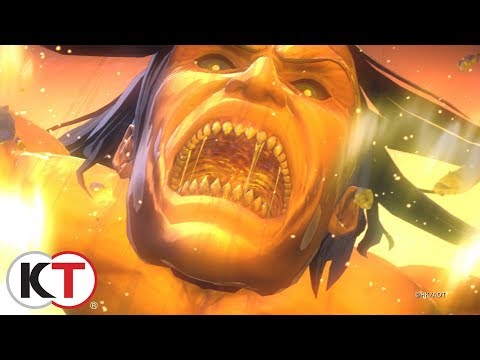 Attack on Titan 2 - Titan Trailer!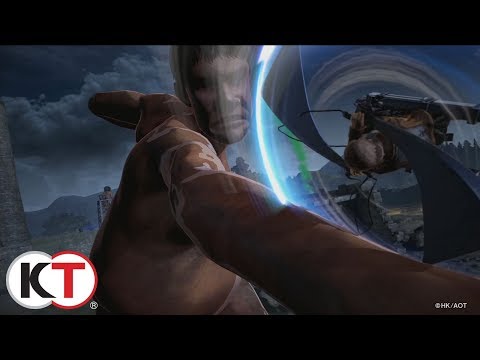 Attack on Titan 2 Action Trailer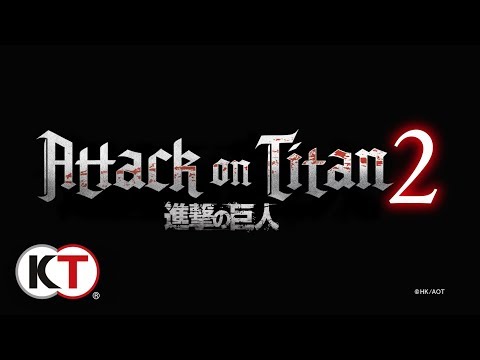 Attack on Titan 2 - Announcement Trailer
Recent News
18 Things We Learned About Google Stadia This Week - IGN
Come learn everything revealed about Google Stadia from Google Stadia Connect and Gamescom 2019.

Read full article on IGN
8 New Games Announced as Coming to Stadia - Gamescom 2019 - IGN
Google Stadia Connect brought a few new announcements for the upcoming new platform.

Read full article on IGN
Borderlands 3 And Elder Scrolls Online Join A Dozen Games Coming To Stadia
During today's Gamescom livestream, Google announced a number of new games coming to its streaming device.

Read full article on Game Informer