Battle Fleet: Ground Assault
Spread the word:
Game Information
Available on:
PC
May 1, 2018
Publisher: Mythical City Games Inc.
Genres: Simulation, Strategy
Description:

The Normandy invasion has started and it's time to move your battalions of tanks off the beaches and into the battlefields of Europe. You are in command of each tank, all the way down to the angle and power of each shot. Choose your shell type, aim by skill (not random values), move anywhere (no grids) and take on the armored machines of the Axis powers, or switch sides and defend fortress Europe from the Allied invasion. Battle Fleet: Ground Assault lands the Battle Fleet series onto the tank battlefields of World War 2. Continuing the strategy and unique "Worms" / "Scorched Earth" style angle+distance mechanic of Battle Fleet 2, Battle Fleet: Ground Assault adds destructible environments, armor, shell types and all new tactics. Hit their engines and cripple the enemy's maneuverability, or aim for the crew compartment and disable their tank for an entire turn. With a full featured campaign and a variety of single play scenarios, Battle Fleet: Ground Assault will make you feel like Patton charging through the German lines.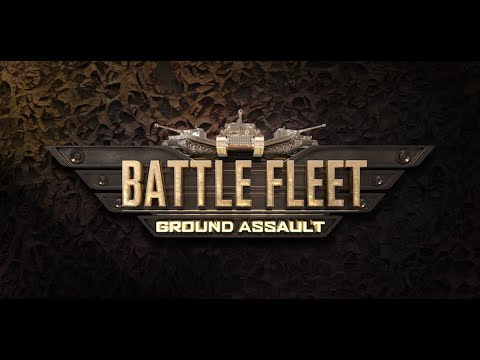 Battle Fleet: Ground Assault - Official Launch Trailer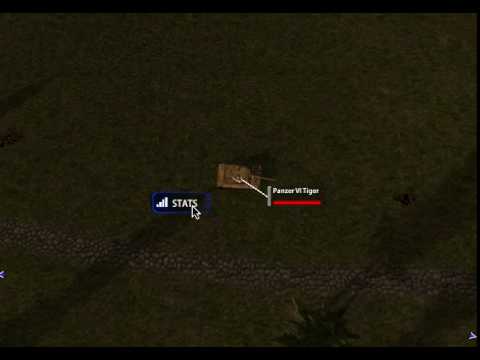 Battle Fleet: Ground Assault - Tank Art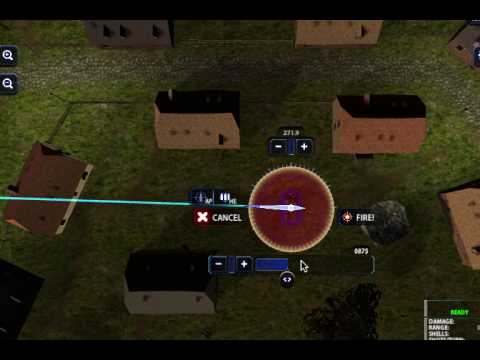 Battle Fleet: Ground Assault - Destructible objects