Grimmwood - They Come at Night
Rating Summary
Based on 3 critic reviews
OpenCritic Rating
Based on 3 critic reviews
Spread the word:
Game Information
Available on:
PC
Aug 2, 2018
Developer: Big Moustache Games
Publisher: Headup Games
Genres: MMO, RPG
Description:

Grimmwood is a challenging co-op MMO, which seamlessly blends together elements of survival, strategy and exploration into one game. You are plunged into the middle of a mystical forest and you will be part of a village with up to 39 other human players; all of which you have never met before. Each day at midnight the monsters will attack your village and you have to band together to organize your defenses successfully in order to survive. In the daytime you explore the depths of the forest to gather its resources or you can stay within the safety of the village to construct or repair buildings and walls in preparation for the inevitable hordes of monsters which will attack you relentlessly. Choose wisely though on what you want to do! Every action you take costs stamina points of which you only have a limited amount of during each day cycle.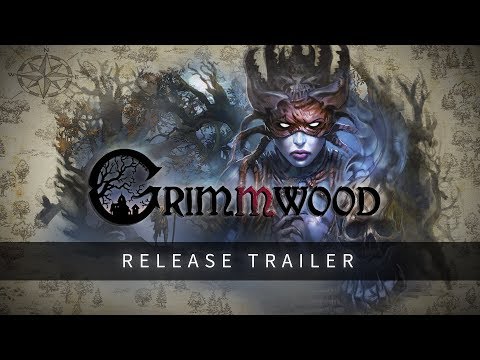 Grimmwood - Steam Release Trailer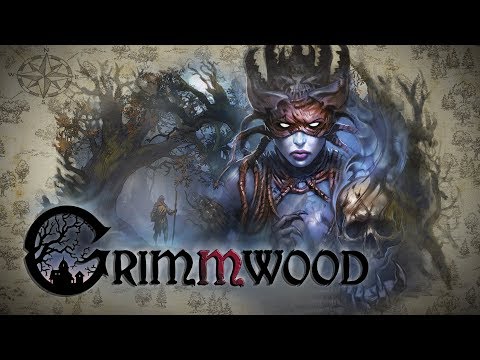 Grimmwood - Announcement Trailer