Spread the word:
Game Information
Available on:
PC
Jul 23, 2018
Developers: Bit Golem, Tap It Games
Genre: Interactive Story
Description:

Perseverance: Part 1 is the first installment of a horror & drama story revolving around two different characters whose paths will cross in the middle of horrific events.

In Part 1 you play as Jack Cutter, a father who is struggling to keep his family together. He's a 'go-to' guy in his hometown of Grey Ville. Research conducted in the nearby military base gives the town a mysterious aura. Residents prefer to stay away from it. Things take an unexpected turn when one of experiments goes horribly wrong and the area is quarantined.

Meanwhile a mysterious woman chases a fugitive. Her superiors expect her to fulfill her orders as usual... but they aren't telling her everything. The person she's after is more than what she appears to be.

Soon both Jack and the mysterious agent will find themselves in the middle of a crisis that will change them forever.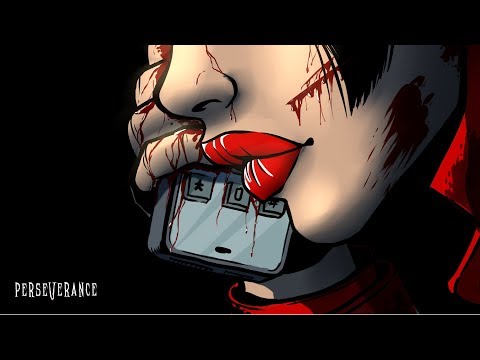 Perseverance Part 1 Teaser
Reviews
Perseverance: Part 1 feels like a rushed endeavor. It's unpolished and the characters do not feel entirely fleshed out. Yet there is just enough potential that when the game ends on a cliffhanger, I find myself slightly interested in the next part of the story.