Rock Boshers DX: Director's Cut
Rating Summary
Based on 5 critic reviews
OpenCritic Rating
Based on 5 critic reviews
Spread the word:
Game Information
Available on:
PlayStation 4
Dec 9, 2014
PlayStation Vita
Dec 9, 2014
Nintendo Switch
Dec 1, 2018
Publisher: TIKIPOD Ltd
Genres: Action, Adventure
Description:

Young Queen Victoria is bored of royal life, and has snuck off incognito to go adventuring on Mars.

But oh no, she and her fellow adventurers have been locked up and forced to work the rocky mines deep underground.

Help Victoria escape her captors' dastardly plot, and try to find a way back home!

FEATURING:

- 1880s style Steampunk twin-stick arcade action.
- Meet Charles Darwin, duel rogue politicians and fight giant mutated brains.
- 2 exceedingly retro 8-bit art modes.
- Collect hidden Tea, Cheese and Jammy Scones to unlock bonus arcade games.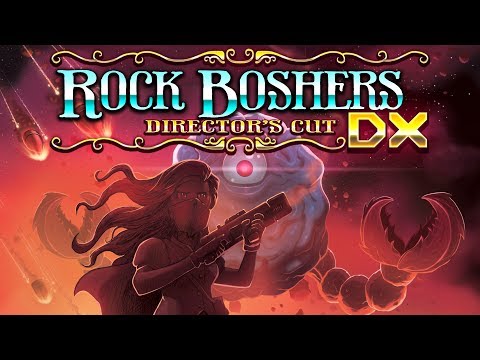 ROCK BOSHERS DX: Director's Cut for Nintendo Switch™ - ESRB rated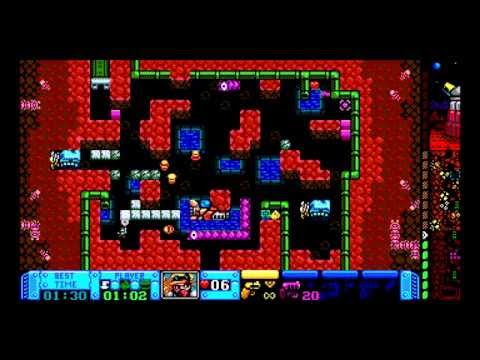 ROCK BOSHERS DX: Director's Cut FREE graphical UPDATE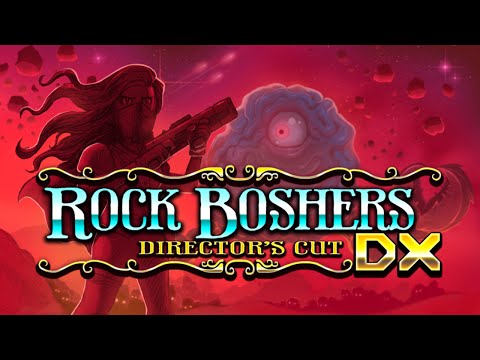 ROCK BOSHERS DX: DIRECTOR'S CUT - PS4 PSVita Steam